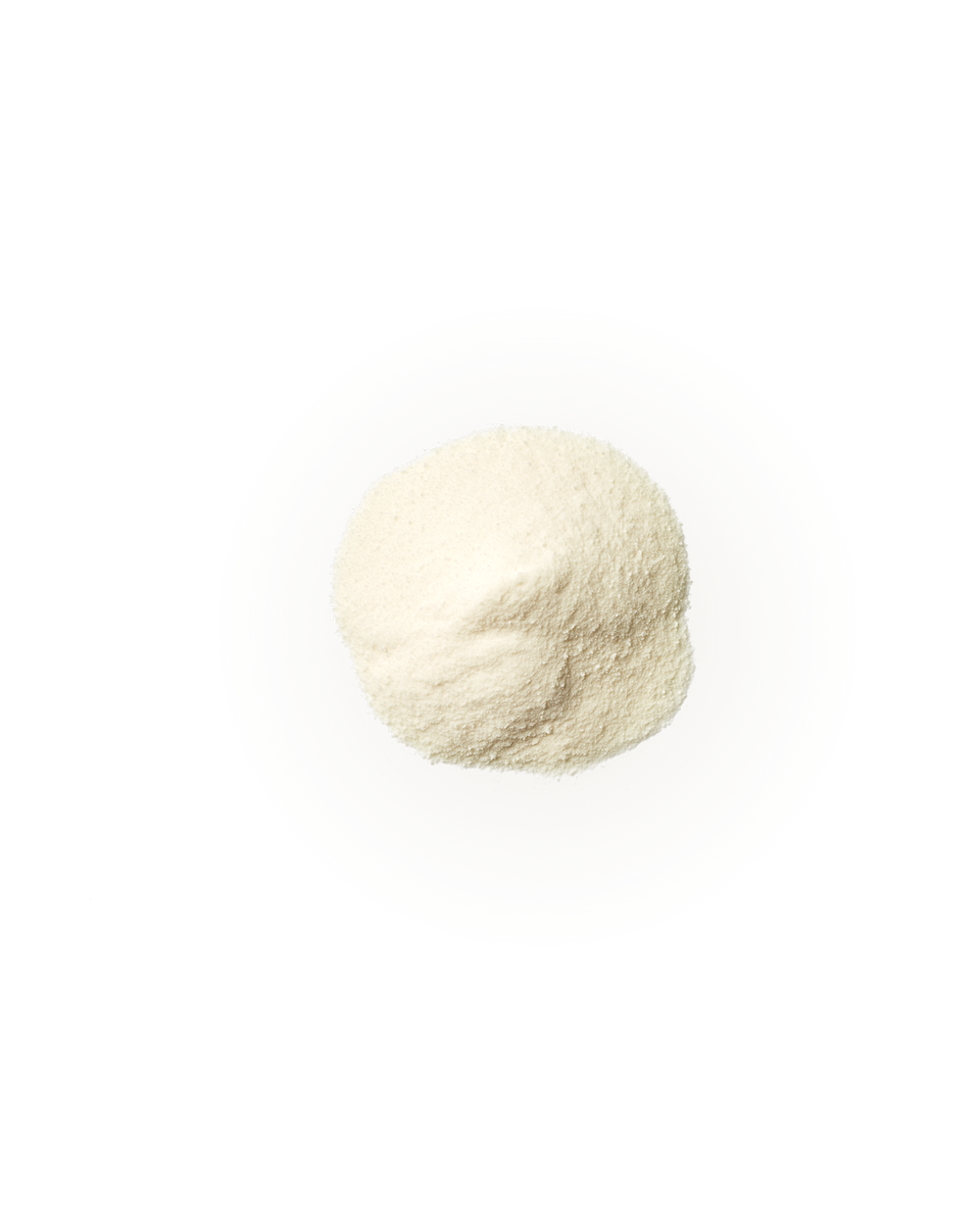 Collagen Peptides
5.0
300+ bought in the last month
Best For:

Skin, bones, joints, and recovery support
4.7g of glycine, 20g of protein
From grass-fed Brazilian cows
Hydrolyzed type I & III bioactive peptides
Glycine aids gut health and CNS
Use:
Shakes & smoothies, cold or hot beverages, oatmeal, & baking recipes.
2 Scoops
20 grams of collagen peptides
8-12 fl oz.
Hot or cold liquids and oatmeal
30 seconds
Blend, shake or stir until dissolved

Collagen Peptides
Sourced exclusively from 100% grass-fed Brazilian partner farms cattle.
No Glyphosate. No Gums. No Gluten. No Soy. No Antibiotics. No Hormones. No GMOs. No Fillers. No Artificial Anything. No Glyphosate. No Gums. No Gluten. No Soy. No Antibiotics. No Hormones. No GMOs. No Fillers. No Artificial Anything. No Glyphosate. No Gums. No Gluten. No Soy. No Antibiotics. No Hormones. No GMOs. No Fillers. No Artificial Anything. No Glyphosate. No Gums. No Gluten. No Soy. No Antibiotics. No Hormones. No GMOs. No Fillers. No Artificial Anything.
Promix Protein Calculator™
Find out exactly how much protein you need each day in a highly efficient quiz. Personalized results based on your dietary preferences, lifestyle, fitness level, and goals.
Start Calculator
Dietitian and physiologist designed to help you feel and perform your best everyday.
You'll learn how much protein is too much.
90 Day Guarantee
We stand by the quality of our products. If you are not satisfied with any purchase from Promix, contact us within 90 days for a full refund.
Promix Clean Grass-Fed Collagen Supplements
Whether you're a professional athlete focused on reducing recovery time, or simply looking to improve your overall health, collagen supplements can help support your goals.
At Promix, we take pride in offering the cleanest collagen protein powder supplements free from artificial ingredients or processing aids during production. The peptides used in our collagen supplements are sourced exclusively from grass-fed Brazilian cattle and third-party tested for safety.
What are Collagen Peptides?
Collagen is an essential protein found in the connective tissue, ligaments, bone, and skin. In our mid-to-late 20s, our natural collagen supply starts to decline. A collagen deficiency can lead to several physiological responses, including:
Joint pain, stiffness, and inflammation
Increased risk of osteoarthritis
Muscle weakness
Decreased bone density
Loss of skin elasticity and hydration
Increased signs of skin aging
Brittle nails, thinning or damaged hair
Prolonged recovery time after physical activity
Loss of strength and elasticity in arteries, leading to possible heart conditions
Adding a collagen supplement to your daily routine can help avoid the health risks associated with a collagen deficiency. Promix collagen supplements can help rebuild the collagen required to properly support joint, bone, skin, and connective tissue function and reduce recovery time.
Promix Collagen Supplements
Promix is proud to offer two primary collagen protein powder products: collagen peptides and Optimal Collagen Peptides + BCAA.
Unflavored & Chocolate Collagen Protein Powder
Promix collagen peptides protein powder is made with type I and III hydrolyzed bioactive peptides for easy absorption. The unflavored Promix collagen protein powder offers 20 grams of protein and 4.7 grams of glycine for improved gut health and central nervous system function and mixes well in just about anything.
Our chocolate-flavored collagen powder offers 21 grams of protein, 4.7 grams of glycine, and is flavored with antioxidant-rich, organic Peruvian cocoa. Try it in your morning smoothie, post-workout shake, hot and cold beverages, and baking recipes.
Optimal Chocolate Collagen Peptides + BCAA
The Promix Optimal Collagen + BCAA powder is an easy-to-digest repair and recovery collagen supplement featuring 18 grams of protein and 5.5 grams of plant-based branched-chain amino acids (BCAA) for lean muscle recovery. This dietitian-developed collagen supplement also includes hydroxyproline, proline, and glycine for increased joint and gut support. Try it in your shakes, smoothies, or baking recipes for improved flavor and nutritional benefits.
Improve Overall Health & Recovery Time With Promix Collagen Supplements
No matter where you are on your fitness or wellness journey, Promix collagen supplements and dietary products make it simple to give your body the nutrients it needs without compromising quality, efficacy, safety, or performance. Browse and shop Promix today to discover your new go-to protein supplements.
No artificial anything. Just the world's cleanest supplements and snacks. Try any Promix product risk-free for 90 days.